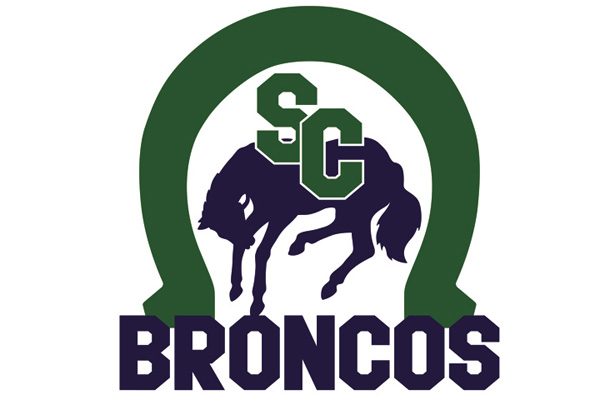 The Swift Current Broncos went back to Finland in the Canadian Hockey League Import Draft on Thursday.
They drafted 6' left-winger Joona Kiviniemi with the 59th overall pick in the draft. Kiviniemi is born in 2001, meaning he will be a 17-year-old skater in the Western Hockey League next season.
The Broncos held the second last pick in the draft, although eight teams passed on their pick.
The Broncos have had imports Artyom Minulin and Aleksi Heponiemi the past two seasons. Heponiemi will not return after signing with Karpat in Finland's Liiga, while Minulin is eligible to return as an overage defenseman.
The Broncos also hold the 119th pick, although most teams have already passed on their second-round pick.