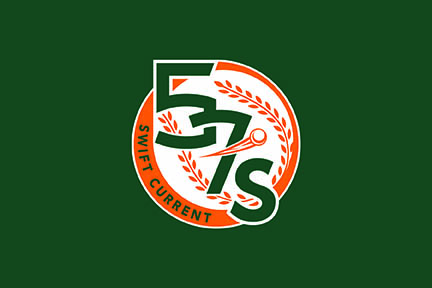 The Swift Current 57's moved above the .500 mark for the first time this season with a 14-7 win over the host Lethbridge Bulls on Thursday.
The 57's knocked out 19 hits and put together four multiple run innings, capped by a five-run eighth inning to seize control of the game.
Catcher Ben Komonosky led the 57's with four hits, three runs scored, and two runs batted in out of the cleanup spot. Anthony Stewart had a big night out of the nine-hole with three hits, including a triple, one run scored, and five RBI.
Myles Miller and Mitch Dean each finished with three hits, three runs scored, and one RBI.
Brock Gilliam got the win after allowing four hits, one walk, and one run while striking out five over 3.1 relief innings.
The 57's have now won four of their past fives games to improve to 12-11, while Lethbridge fell to 8-13.
The two teams will rematch on Friday in Lethbridge.