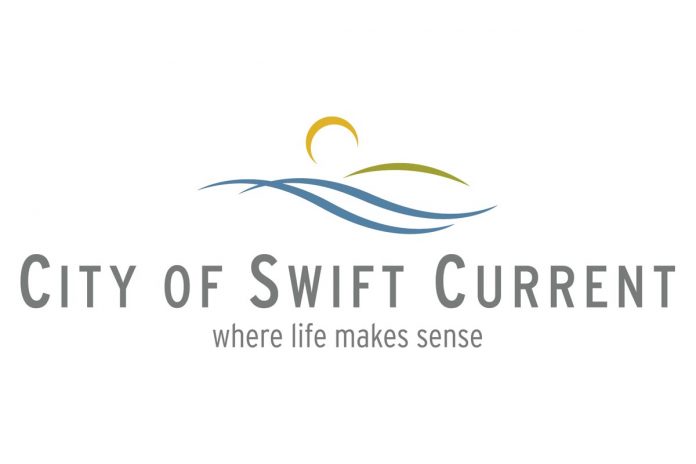 The City of Swift Current and Tennis Saskatchewan have partnered together to host four tennis clinics this summer.
These clinics are a great opportunity for community members to learn and improve their tennis skills. These free clinics will be held on July 17, 24, 31 and August 14 at the Westside tennis courts.
There will be three different sessions according to ages. Clinics for children aged six to nine will be from 5:30 p.m. to 6:30 p.m.; sessions for youth aged 10 to 14 will be held from 3:30 p.m. to 4:30 p.m., while anyone aged 15 and over can come out from 7 p.m. to 8 p.m.
Participants are asked to pre-register by July 10 by picking up a registration form at City Hall or visiting http://www.swiftcurrent.ca/home/showdocument?id=13625. If you are not able to attend all four sessions, please still register. Drop-ins are welcome, but priority will be given to pre-registered participants. Equipment will be provided, or you can bring your own. In case of poor weather, the tennis clinics will be held at the Stockade at Kinetic Park.