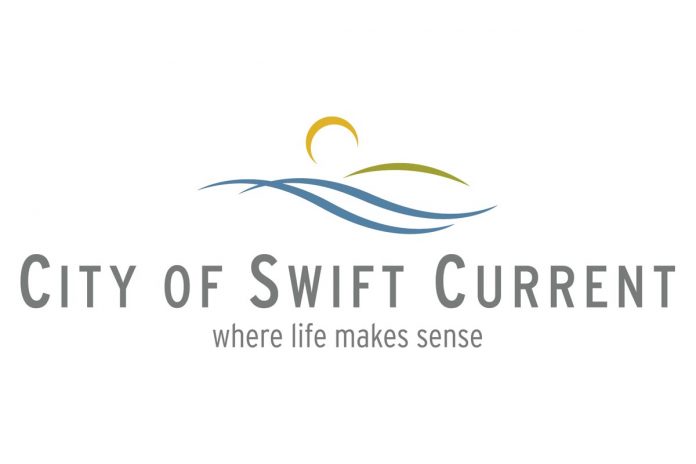 The City of Swift Current has voiced the concern that they have been taking steps towards the legalization of cannabis in the community without having the full picture of what they are making room for.
Swift Current City Council received an administration produced report about land use controls within the community during their June 18 Council meeting, but they were concerned about the vague nature of what they are preparing approvals to allow.
"I'm not really comfortable with the whole way this is coming down from the top to us, and being dumped on us to make decisions, when I'm not sure that we have the total information to make those decisions," Councillor Ron Toles said during the presentation of the report.
The report specifically introduces the discussion on land use controls determining which zoning districts a municipality can approve cannabis retail locations to be situated.
"I echo the frustration and the general lack of direction from the municipal level as to what we're supposed to be doing with this file," added Councillor Ryan Plewis.
Back on June 1, Saskatchewan Liquor and Gaming (SLGA) announced the successful applicants of their drawing of retail cannabis store operators in Saskatchewan. In Swift Current, permits were issued to Dreamweavers Cannabis Products Inc. and 102014474 Saskatchewan Inc. According to the province, those business have 45 days to begin the permitting process in their respective communities, and be up and running within 12 months of legalization.
"It seems pre-mature," Plewis said of their having to update their municipal bylaws to regulate the new land uses. "There's a general lack of information, understanding about what's going to happen in these places. The instruction left to us is to make the best of an unclear situation, and to do the best that we can in terms of, all we can make a decision at this point is where we want these facilities to be located."
"Regardless of what happens in them, I'm comfortable that these things not be located in residential areas. I'm comfortable that regardless of what happens in them that they be happening in the sorts of places that we're going to talk about. At least from a personal perspective I like the idea of industrial and some commercial districts as well."
Following Monday's Council meeting, Royal Assent was been given to The Cannabis Act, and Prime Minister Justin Trudeau announced October 17 as the date cannabis will be legal in Canada. The possession limit set by the federal government is 30 grams per adult. A strict approach is being taken to regulate consumption in public areas, particularly near schools and child care facilities.
Swift Current Mayor Denis Perrault noted that the two entities who have received provincial permits to sell cannabis products in Swift Current have already approached the city.
"They would like to secure a location. They actually have that responsibility as part of getting awarded that lottery win. They have to have that secured in the very near future. Otherwise they forfeit that. They also have to be open within 12 months, otherwise they forfeit that. So they are very eager, after investing and creating a company, paying $1,000 fee, and in some cases 10 times, to at least secure a location to operate."
He too was disappointed municipalities were being asked to take action before legalization was actually approved.
"We the City, and you're exactly right, it is being force fed to us in no uncertain terms. But we have that responsibility to identify those areas, I suppose."
However, he conceded that even before federal consent on legalization, Swift Current did have to be prepared for that inevitability.
"I can assure you the two proponents are very, very eager to secure that location in advance of what's coming next."