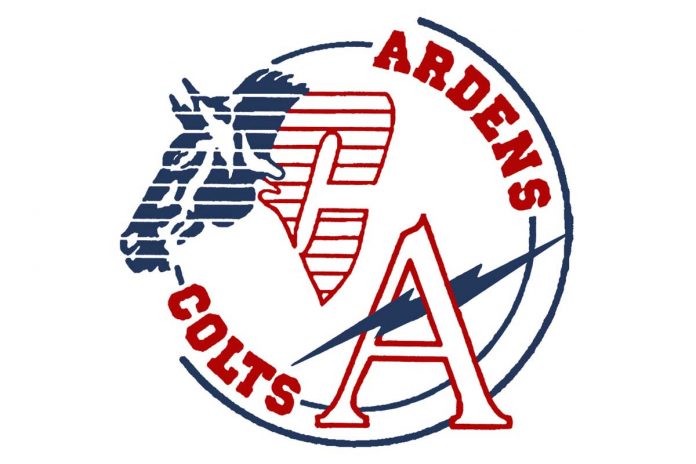 The Swift Current Comp. athletic program celebrated another successful season with their annual awards luncheon on Tuesday.
Among the many accomplishments were nine different provincial championship performances in Saskatchewan High School Athletics events in 2017-18.
The Colts volleyball team won a 5A Boys championship in November to end an 18-year drought for the program.
Aleah Nickel battled her way to gold in the Girls 60 Kilogram Division at Wrestling Provincials in Saskatoon in March.
The Colts and Ardens track and field team wrapped up the athletic calendar in style with their first ever 4A Team title at Provincials in Prince Albert on June 1-2. They finished with 462 points, well ahead of Prince Albert St. Mary's 381 points, for their first ever team title.
The Colts were led by Scott Joseph, who won gold in the Junior Boys Triple Jump and 100 Metre Dash and won his division's aggregate points title.
Rhett Vavra also won gold in the Midget Boys Triple Jump and won the aggregate points title as well.
Tyson Coward added a gold medal in the Midget Boys Long Jump for the Colts.
The SCCHS athletic program added a new award this year with an All Academic Team comprised of students in grades 10, 11, and 12 who participated in two or more sports and maintained a 90 or above average.
Seven male and 12 female athletes were named to the All Academic Teams. The complete list was as follows:
Emmett Guider, Michael Orthner, Jaedyn Carefoot, Adam Guider, Owen Ljunggren, Noah Steinley, Alex Wollbaum, Kennedy Choo-Foo, Danika Messer, Madison Mortensen,Aleah Nickel, Kalea Sauder, Krista Therrien, Amanda Thoreson, Brielle Wall, Jannae Carlson, Brooklyn Choo-Foo, Taylor Kohls, and Jenna Sabine.
The major athletic awards were handed out to four different athletes who competed in six different sports.
Braedon Friesen was named the Outstanding Male Graduating Athlete after a four-year career in volleyball, basketball, and track and field. He is currently training with the U21 Junior National Volleyball Team and will suit up for the University of Alberta Golden Bears next season.
Ali Vance was named the Outstanding Female Graduating Athlete for her two-sport excellence. She was a two-way standout for the Ardens basketball team and a four-year starter for the Ardens soccer team, leading them to four league titles, four regional championships, and three provincial medals, including a silver medal in Estevan last October.
The final two awards were the Leadership Awards. Kennedy Choo-Foo was the female recipient for her leadership with the Ardens basketball, volleyball, and cross-country teams. Emmett Guider was the male recipient for his work on the Colts football, wrestling, and track and field teams.
Some SCCHS coaches and officials were also the recipients of the South West Athletic Conference Awards.
Gerry Dempsey was named the Outstanding Male Coach for his longtime work with the badminton team.
Megan Jackson was named the Outstanding Official for her work on the basketball court and in volleyball as well.
Adam Jackson was recognized with the Service Award for his time as a coach and official in basketball, volleyball, track and field, and cross-country.