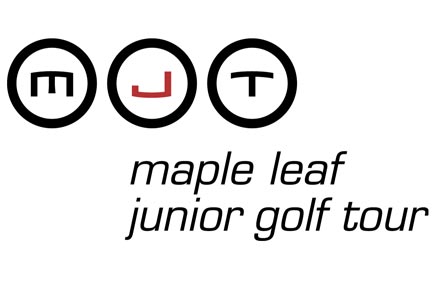 The Maple Leaf Junior Golf Tour season began on May 19-20 in Estevan and Swift Current's Griffin Wilson got his season out to a winning start.
The 17-year-old MJT veteran won the Junior Boys event by six strokes with a five-over-par, two-round total of 149.
Wilson trailed the leaders by four strokes after an opening round 80 on Saturday. He responded on Sunday with a tournament best 69 to claim a six-shot win over Deer Valley's Cole Obrigewitsch (76-79-155) in the nine-man field.
Ethan Fizell was the only other Swift Current golfer in action in Estevan. He placed 15th in the Juvenile Boys Division with rounds of 87 and 88. Local Jayden Dudas won the division with rounds of 76 and 68 for a one-shot win over Saskatoon's Cole Nagy.
The next MJT event in Saskatchewan will be in Lloydminster on June 2-3. The Elmwood Golf & Country Club will hold the MJT Golf Saskatchewan OOM Championship in Swift Current on August 25-26.