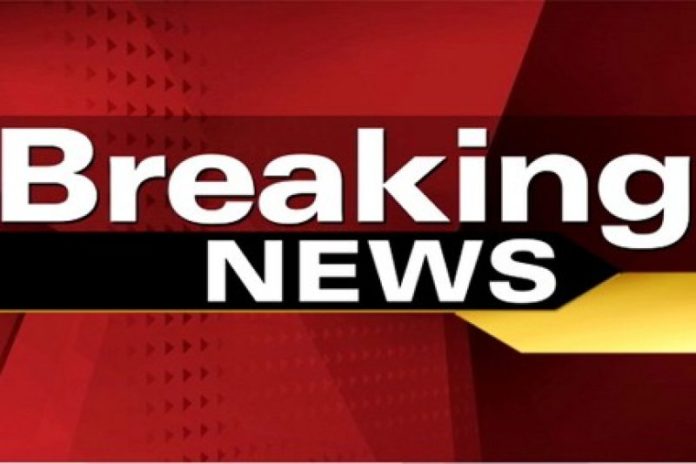 A man missing from the Vanguard Hutterian Colony has been located deceased over the weekend.
The Ponteix RCMP Detachment is now investigating the sudden death of Peter Entz. A search had been underway for the 54-year-old man, who had been missing since last being seen leaving the Vanguard Hutterian Colony on April 19.
The sudden death investigation will be conducted with the assistance of the Coroner's Office.
Updates will be provided as they become available.