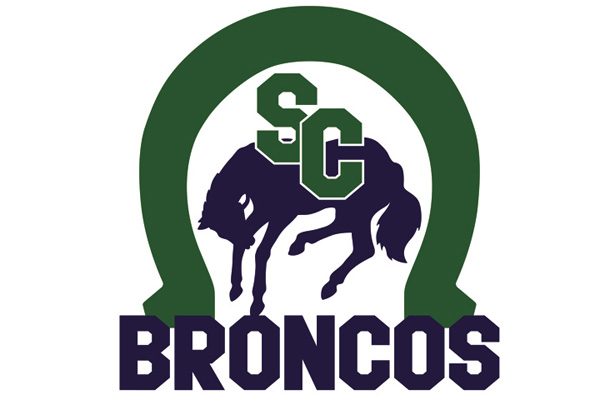 The Swift Current Broncos issued the following statement regarding fan behavior:
On behalf of the Swift Current Broncos Hockey Club, Acting Chairman Trent McCleary would like to ensure all of our fans that we are aware of incidents that have occurred at a couple of games in the first two rounds of playoffs involving visiting fans from Regina and Moose Jaw. Management from the hockey club has discussed behavioral issues with a number of individuals involved in incidents and made them aware there is zero tolerance for this behaviour in the future. All fans should be aware that abusive or violent behavior will result in removal from the facility by security personnel and may be subject to review by the RCMP.
We work closely with our security company to monitor crowd interactions and make adjustments in numbers and placement of personnel as needed. There have also been changes made to the seating arrangements for visiting fans to ensure everyone is having a safe and fun time at our events. We encourage our fans to hold themselves and others to a high standard that reflects appropriately on the hockey club and our community.
Our game day staff is provided with training from SLGA each year on roles and responsibilities of serving alcohol. Together with our security provider, we will continue to work hand in hand to manage the responsible provision and consumption of alcohol at our events and encourage all fans to enjoy our events in safe, responsible and respectful manner.