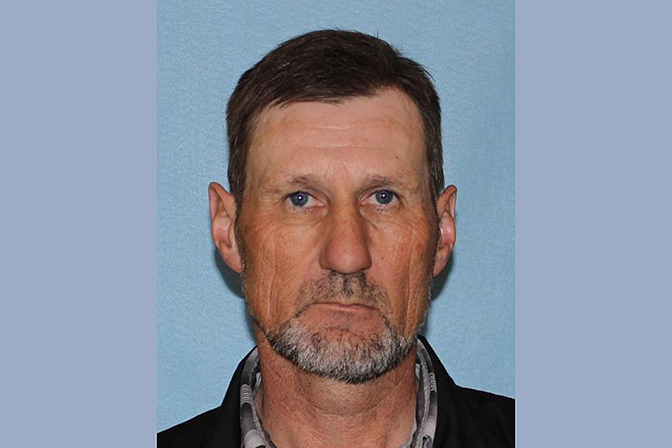 The Ponteix RCMP Detachment is asking the public's assistance in locating a missing man from the Vanguard Hutterian Colony.
Peter Entz, 54, has been missing since late Thursday afternoon, and was last seen leaving the Vanguard Hutterian Colony at approximately 5 p.m. yesterday.
He is known to travel to the Swift Current area, however it is unusual for him to not return to the Colony on the same day.
Entz is described as:
– 5'10" tall
– average build
– short brown and grey hair
– full beard, grey
– blue eyes
He was last seen driving a white 2016 Chevrolet Silverado 2500 HD long box truck with a red checkered striping decal on the side, licence plate 757 KWW. The truck Entz was driving does not have a topper on the back as shown in the attached photo.
Anyone with information on the whereabouts of Entz is asked to contact their local police service, Ponteix RCMP at 306-625-6400 or Crime Stoppers at 1-800-222-TIPS (8477).