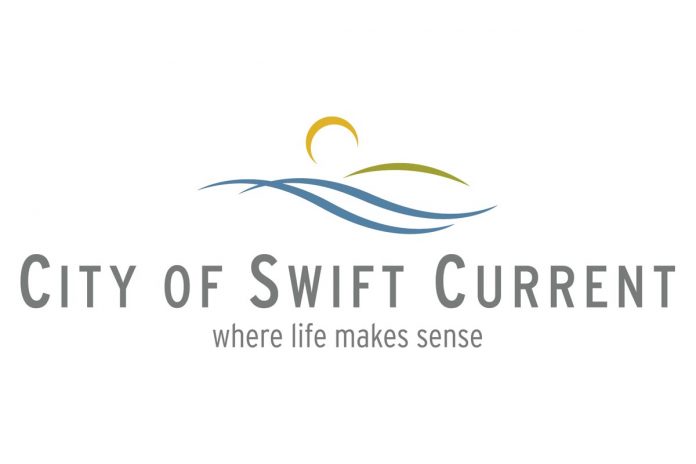 Additional community feedback is being sought in order to provide the direction of a Recreation, Parks and Culture Master Plan for the City of Swift Current.
An on-line survey will be conducted until April 11 to gather additional data to guide services and investments in Recreation, Parks and Culture over the next decade.
Michael Ruus, General Manager of Planning Growth Development for the City of Swift Current, said that in a growing community like Swift Current it is important not to lose site of the importance of recreation and culture.
"We hear over and over again every year how much the community appreciates everything the community services division provides, whether it be the green space that everyone enjoys in the winter and throughout the summer, lots of the programming offered by that division, and also our Art Gallery and Museum," he said during the launch of the survey process at City Wide Registration on March 14.
The online survey is aiming to gather input to identify the parks, paths, facilities and programs which are needed to meet the recreation, parks and culture needs of Swift Current.
In addition to the online survey, the city has already conducted a series of open house sessions, focus group discussions, and stakeholder meetings to gather data.
"This series of events is about hearing from the public what they really value in the community. And so in the future we will be able to use that information to decide where to prioritize future funding."
The survey, which is available at swiftcurrent.ca/recparkcultureplan, is intended to make sure the city hears feedback from as many people as possible.
"Ultimately, this is the communities chance to have their voice heard, and it will help determine decision making process in the future," Ruus said.
One of the survey questions asks people to rank their top five priorities among the following options: paths, culture opportunities, new types of facilities, recreation programs, park amenities, sports fields, major integrated facility, replacing aging facilities.
"It's more about the bigger picture. How can we move forward on strategic initiatives to impact the community positively in any of those three areas."
A draft version of the Recreation, Parks and Culture Master Plan is scheduled to be completed by December 2018. The findings from that preliminary report would be presented to the community one final time before the completion of an official master plan document in early 2019.