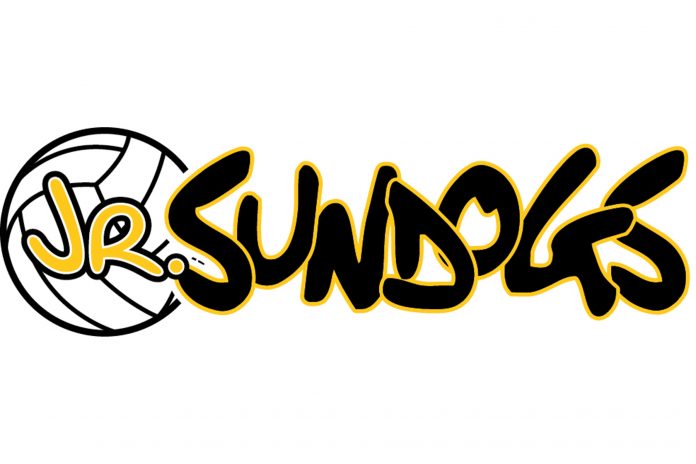 The Swift Current 14U Female Black Junior SunDogs won five of seven matches to place second at a 10-team volleyball tournament in Humboldt.
The SunDogs, coached by Chris Grainger and Brad Gross, won their first three matches on Saturday. They defeated Lloydminster (25-3, 25-12), Nipawin (25-6, 25-9), and Raymore (23-12, 19-25, 15-7), before losing to the Battleford Heat (21-25, 24-26).
They opened play on Sunday with a three-set win over Wakaw (25-16, 20-25, 15-8) before defeating JCVC Black (25-11, 25-12).
The 14U Black Junior SunDogs got a second crack at the Battleford Heat, but lost 21-25 and 15-25 to place second.