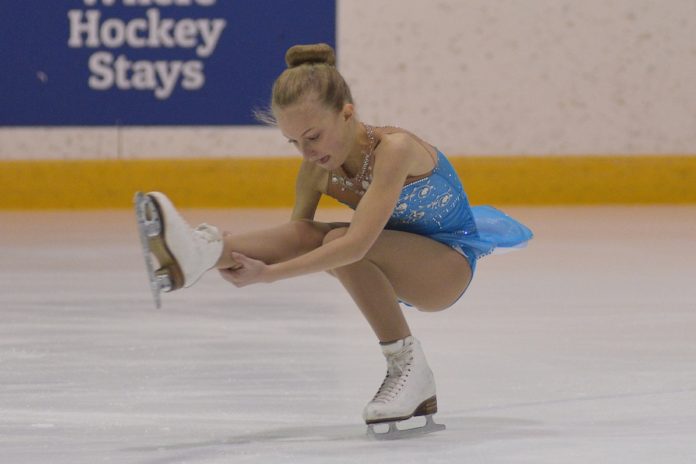 The Swift Current Skating Club will showcase a season's worth of work when they host their 'Oh, The Places You'll Go' ice show on Sunday.
The annual showcase will feature all levels of CanSkate, CanPower, STARSkate, and Competitive skaters. It will also feature two graduating skaters and guest skater Tristan Taylor.
The ice show will be Sunday, March 18 at the Innovation Credit Union iplex, beginning at 2 p.m. Admission is $5 for adults and $2 for students ages 11-18.