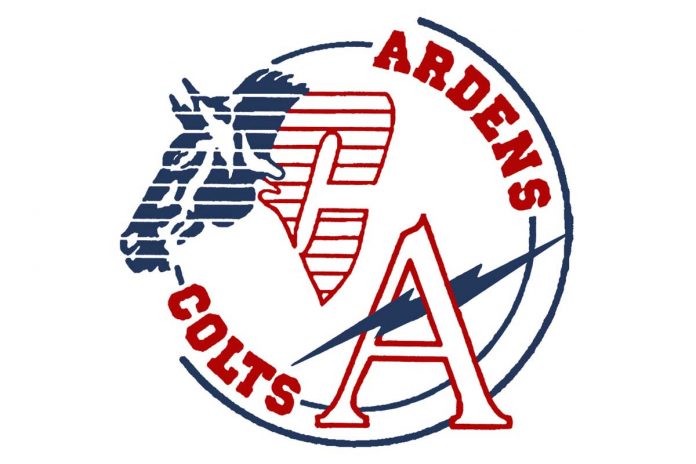 The Swift Current Comp. Ardens senior girls basketball team won twice and lost once in Weyburn at their final tournament prior to the SHSAA provincial playoffs.
The Ardens opened the five-team round robin tournament with a 52-46 win over Yorkton Regional. Kennedy Choo-Foo, Brooklyn Choo-Foo, and Mackenzie Veason each scored 10 points in the win.
The Ardens followed up with a 68-66 win over the Estevan Elecs. Kennedy Choo-Foo scored 15 points, followed by 14 from Ali Vance, and 11 from Veason.
The Ardens lost their final game 61-43 to the host Weyburn Eagles. Vance netted 14 points, followed by nine from Madison Mortensen and six apiece from Brooklyn Choo-Foo and Taylor Dickie.
The Ardens will return to Weyburn next weekend for 5A Regionals where they will need a top-two finish at the seven-team tournament.