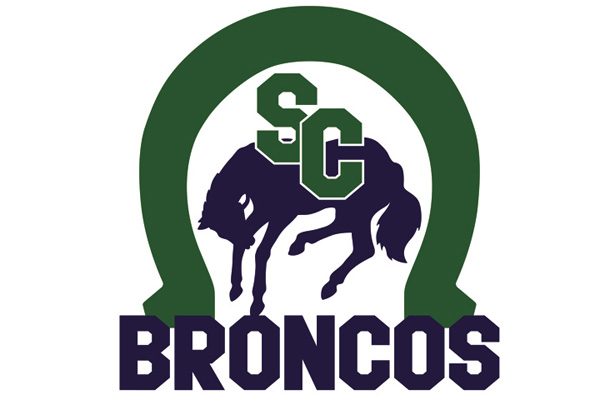 The Swift Current Full Line Ag Broncos were swept out of the South Saskatchewan Female Midget AA Hockey League playoffs with a 7-0 loss to the Regina Ravens in Herbert Saturday.
The Ravens finished three-for-seven on the man-advantage as they outshot the Broncos 45-26. Alexis Petford led the way with two goals and one assist.
The fourth seeded Broncos had lost game one of the best-of-three semi-final series to the top seeded Ravens 3-2 on Thursday.