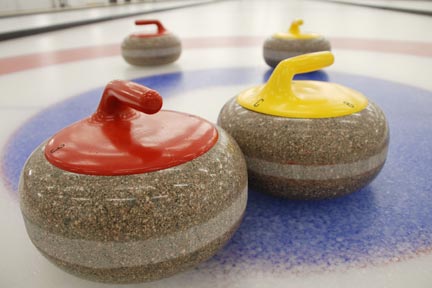 Hodgeville's Dan Kennedy recently won a provincial championship with Team McKee at the 2018 Affinity Credit Union Senior Men's Provincial Championship in Tisdale.
The McKee rink featured lead Rodney Antonichuk, second Dan Kennedy, third Mark Lane, and fourth Darrell McKee. They were curling out of Saskatoon's Nutana Curling Club.
The McKee rink topped the eight-team round robin with a 6-1 record. They defeated Regina's Al Schick 8-4 in the championship game.
The McKee rink will now represent Saskatchewan at the 2018 Everest Canadian Senior Championships in Stratford, ONT on March 24-29.