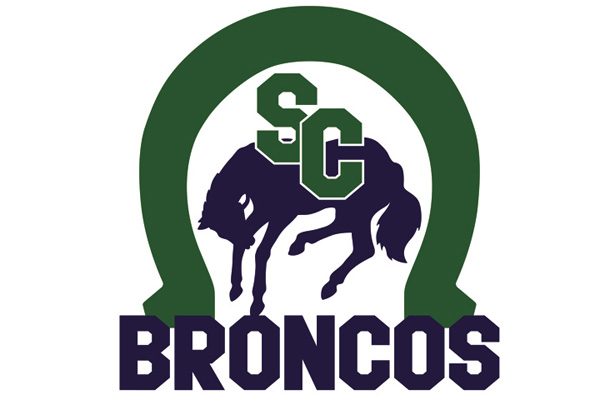 The Swift Current Full Line Ag Broncos will be playing for their playoff lives after losing game one of the best-of-three South Saskatchewan Female Midget AA Hockey League semi-final series.
The fourth seeded Broncos lost 3-2 to the top seeded Regina Ravens in Regina Thursday.
Jannae Carlson scored to open the scoring and Chelsea Wilson scored on a penalty shot in the third period. Caitlin Haubrich picked up the only assist in a losing cause.
In between, the Ravens got two goals from Alexis Petford and the game winner from Emily Findlay on the power play.
Game two will be Saturday at 4 p.m. at Herbert Arena.