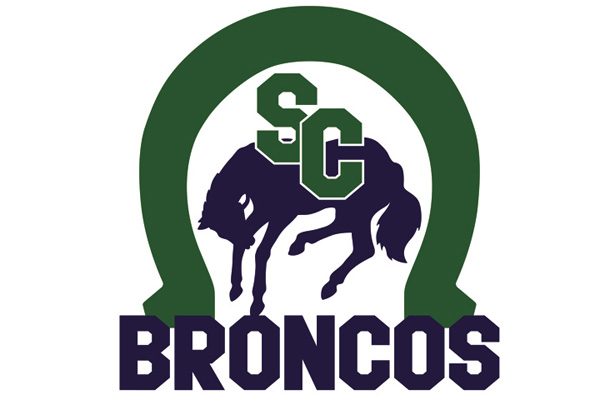 The Swift Current Bantam A Broncos will carry a three-goal lead into game two of their round two provincial playoff match-up against the Prairie Storm.
The Broncos opened the two-game, total-goal series with a 7-4 win Balgonie on Sunday.
Riley Bowers scored twice, while Rhett Dekowny and Shaye Wall each added a goal and an assist. Kole Giesbrecht, Davis Hunter, and Jared Stevenson also scored.
Captain Dawson Schultz registered three assists, while Dayne Feicht and Jeremy Olson added single helpers.
Game two will be Thursday at Fairview West Arena beginning at 6:30 p.m.