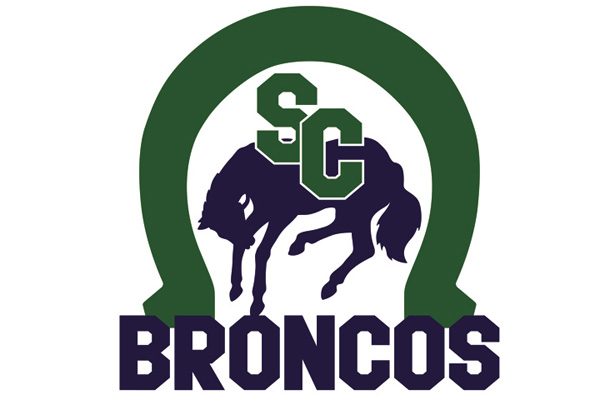 The Swift Current Southwest Terminal Broncos swept the Moose Jaw Warriors with an 8-4 win Saturday.
The Broncos had won game one of the South Saskatchewan Peewee AA Hockey League best-of-three quarter-final series at home Friday.
Jace Bymoen notched a hat trick, Madden Wallis added a goal and two assists, and Connor Choo-Foo, Kade Stringer, and Brayden Sumner all added a goal and an assist.
Hudson Darby also scored, while Ryder Rommelaere, Rylan Williams, and Cutter Knight all added assists. Lukas Toth picked up the win in goal.
The third seeded Broncos will now face the second seeded Weyburn Drillers in the semi-final series, beginning Friday in Weyburn.