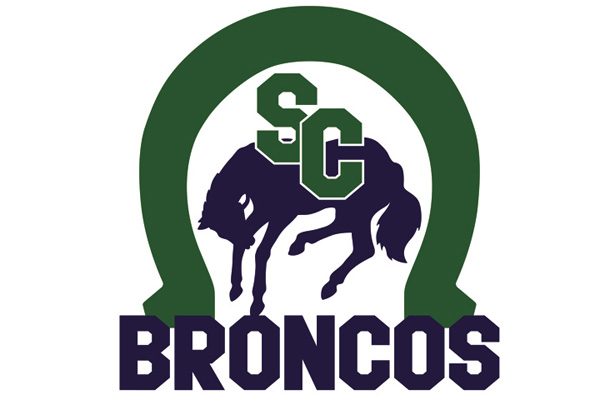 The Swift Current Abbey Resources Broncos and Estevan Bruins will require a fifth and deciding game in the South Saskatchewan Midget AA Hockey League best-of-five quarter-final series.
The Broncos scored the first two goals in their second attempt at closing out the series in Estevan, but allowed five unanswered goals in a 5-2 loss Saturday afternoon. The home team has now won all four games in the series.
Quinn Patenaude and Nathan McInnis both scored to give the Broncos a 2-0 lead midway through the contest. Jackson Sitter, Rhett Evjen, and Matthew Christianson all picked up assists. Jacob Herman took the loss as the Broncos were outshot 32-20.
Each team finished one-for-four on the power play. The Bruins were led by two goals from Joey Meredith and singles from Jaiden Gervais, Zach Ashworth, and Daymon Wanner. Bryson Garton earned the win with 18 saves.
Game five will be Tuesday back in Swift Current at 7:45 p.m. at Fairview West Arena.