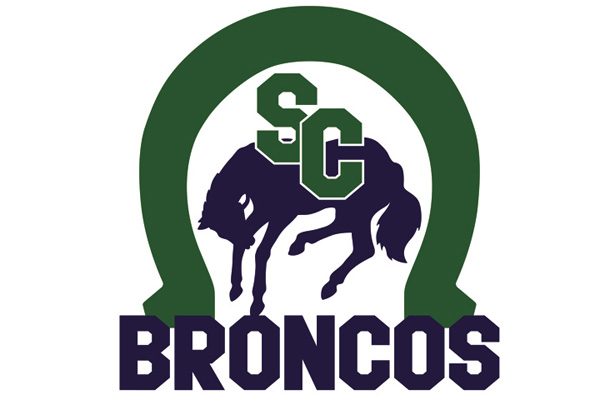 The Swift Current Southwest Terminal Broncos earned a single point from a two-game road trip against the Weyburn Wings over the weekend.
The Broncos lost the opener 6-3 on Saturday. Jace Bymoen scored twice, while Brayden Sumner added a single. Carter Herman picked up a pair of assists, followed by a single from Kade Stringer.
Sunday, the Broncos had to settle for a 3-3 draw after allowing the final two goals in the third period.
Herman, Ryder Rommelaere, and Connor Choo-Foo all scored with assists from Rylan Williams, Stringer, Hudson Darby, and Sumner.
The Broncos remain third in the South Saskatchewan Peewee AA Hockey League with an 11-8-3 record.
The Peewee Broncos will play three games in as many days this weekend to conclude the regular season. They visit the Moose Jaw Warriors on Friday. The Broncos will also host the Melville Millionaires on Saturday at 8 p.m. and Sunday at 12:30 p.m. at Fairview East Arena.