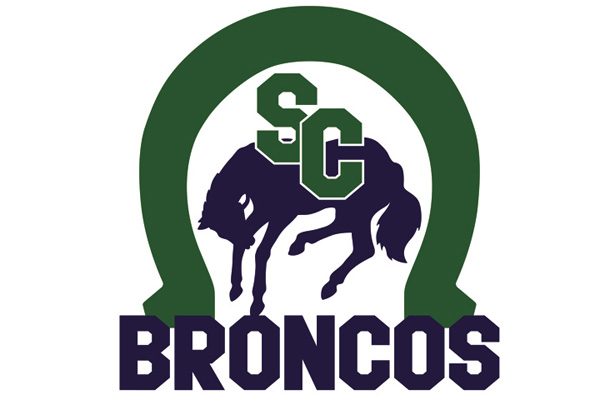 The Swift Current Tarpon Energy Broncos picked up three wins and one draw over their past four South East Atom AA Hockey League contests.
The Broncos defeated the Yorkton Terriers 11-3 on Jan. 27 in Yorkton. Parker Rondeau paced the attack with three goals and one assist, followed by two goals and two assists from Ryder Woods.
Derrick Dulatre added two goals and one assist, Hayden Winslow scored twice, Aidan Robinson chipped in a goal and an assist, and Daxer Schroeder added two assists.
Nate Silbernagel also scored, while Levi Wills and Brady Simpson added single helpers.
They followed up the next day with a 3-3 draw against the Terriers. Woods finished with a goal and an assist, while Dulatre and Rondeau also scored. Brady Simpson and Riley Moberg picked up assists as Tate Leshures got the draw in goal.
The Broncos added a 6-1 win over the host Yorkton Terriers on Feb. 3. Rondeau registered three goals and one assist, Robinson scored twice and added two assists, and Woods finished with a goal and three assists. Moberg and Ty Switzer added assists and Calder Jones picked up the win in goal.
The Broncos also defeated the host Weyburn Wings 13-3 on Sunday when nine different players scored. Woods led the way with three goals and three assists, followed by a hat trick from Rondeau.
Dulatre, Robinson, and Simpson all added a goal and two assists. Winslow, Silbernagel, Switzer, and Hudson Unger also scored. Wills and Moberg added assists.
The Broncos lead the five-team league by a single point over the Moose Jaw Warriors with a 13-2-2 record. They will play their final home game on Wednesday when they host the Moose Jaw Warriors at 6:30 p.m. at Fairview East Arena.