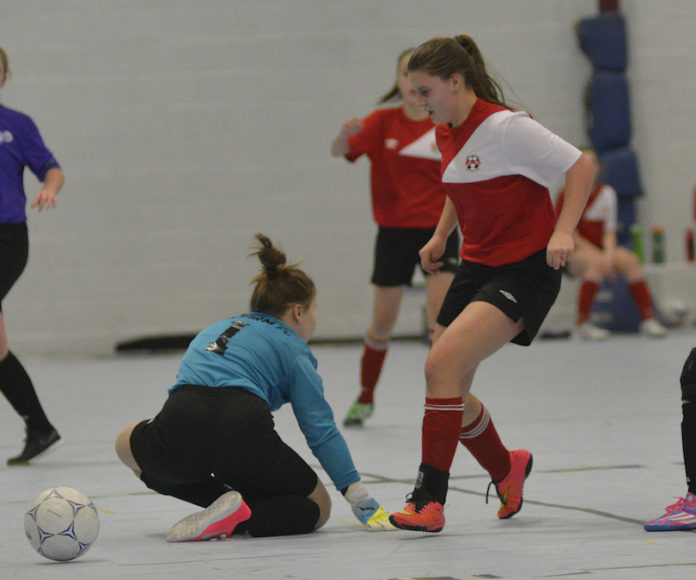 Three Swift Current United Soccer Club teams hosted their Kindersley Storm counterparts for a total of six matches over the weekend, finishing with five wins and one draw.
The U11 co-ed United team won their opener 1-0 and then tied the second game 2-2 on Saturday.
The U13 boys emerged from Saturday's action with 3-0 and 3-2 wins over the Storm.
The U15 girls kept the Storm scoreless for 100 minutes on Sunday with 7-0 and 3-0 wins to conclude the weekend.