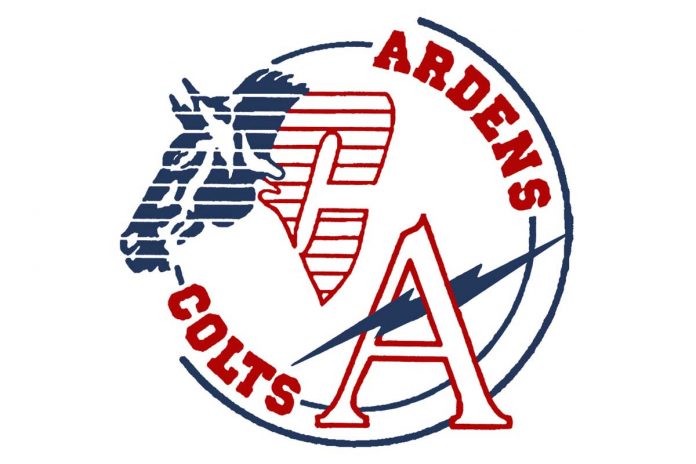 The Swift Current Comp. Junior Colts basketball team won twice in three outings at the Moose Jaw Invitational tournament over the weekend.
They opened the weekend with a 59-57 loss to the Moose Jaw AE Peacock Toilers. The Colts led 49-42 but were outscored 17-8 in the fourth quarter.
"We missed a lot of layups in the first half, and had repeated defensive breakdowns in the second. We turned the ball over early in our offensive possession which limited our scoring chances. Peacock played with passion and energy and did not quit; they earned the victory," noted coach Adam Jackson.
Ethan Riley led the Colts with 16 points, followed by 12 points from Tristen Urquhart-Nelson.
The Colts rebounded with a 101-29 win over a shorthanded Moose Jaw Vanier Vikings team. Riley led the offense again with 27 points, followed by Logan Friesen with a 15-point effort. The Colts were able to hit 12 three-pointers against a tired Vikings defense.
The Colts topped the Estevan Elecs 54-52 in the consolation final.
"Another game where we struggled to make shots, and didn't do a good job defending the other team's pick and roll offense," said Jackson.
The Colts trailed by nine points with 4:30 left before they changed to a full court press, injecting some energy into the game and forcing multiple turnovers. They scored their final seven points from the free throw line clinch the win.
Austin Wiebe led the Colts with 17 points, followed by 12 from Carl Soriano.
The Junior Colts will now turn their attention towards the SWAC basketball league playoffs.