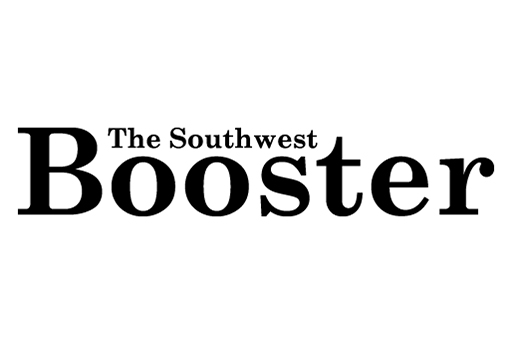 The Alzheimer Society of Saskatchewan is expanding their Minds in Motion program to Swift Current.
Minds in Motion is a fitness and social program for those with early dementia stage or memory loss and a friend, family member or caregiver. Participants enjoy physical activity, followed by activities and social time in a relaxed atmosphere. It's an opportunity to develop new friendships with others living similar experiences.
The program will run on nine consecutive Wednesdays running from January 31 to March 28 at the Art Gallery of Swift Current. Sessions run from 1:30 p.m. to 3:30 p.m. and the cost per participant is $25.
For further information contact Laura Hirtle, First Link Coordinator, Cypress Resource Centre – Alzheimer Society of Saskatchewan at 306-773-2683, toll free at 1-800-263-3367 or by email at lhirtle@alzheimer.sk.ca.
As part of Alzheimer Awareness Month, the Alzheimer Society of Canada launched a social awareness campaign entitled – I live with dementia. Let me help you understand. The focus of the campaign is to change the attitudes and understanding of Canadians about dementia and the people impacted by it. One of the biggest challenges people with dementia face is stigma and the lack of understanding of the disease.
With 10 more people every 24 hours developing dementia in Saskatchewan, tackling stigma and other issues about dementia is critical to addressing this extraordinary health care issue.
Additional information is available at www.ilivewithdementia.ca or www.dementiafriendlysaskatchewan.ca.