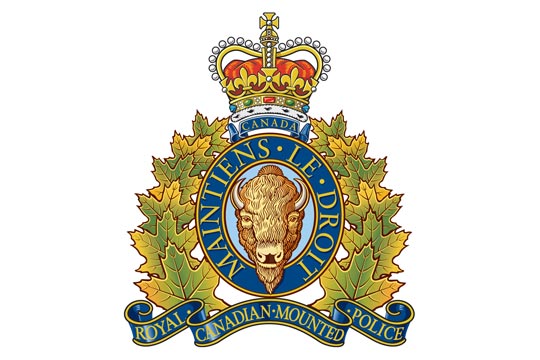 The driver of a vehicle that rolled over on the TransCanada Highway just east of Morse early Sunday morning has died from her injuries.
Morse RCMP report that a 29-year-old female from Drumheller passed away in hospital following a single vehicle rollover just east of Morse at around 5:45 a.m. on January 21.
The eastbound lane of the TransCanada Highway was temporarily restricted to one lane on Sunday while an RCMP Collision Reconstruction Investigator attended the scene.
An investigation into the incident is ongoing, and at this current time no further details will be released.