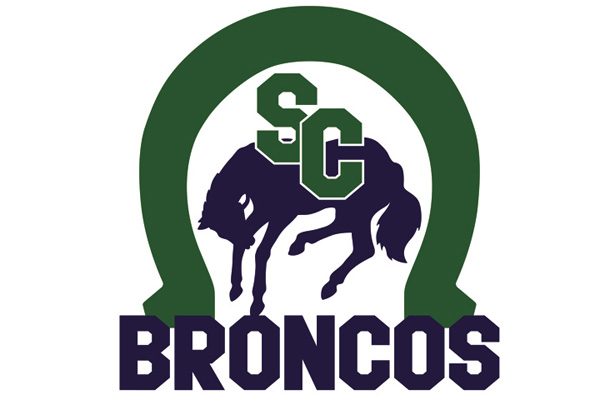 The Swift Current Full Line Ag Broncos split a pair of close road games in the South Saskatchewan Female Midget AA Hockey League over the weekend.
The Broncos fell 2-1 to the first-place Regina Ravens on Saturday. Kalea Sauder scored the only goal with an assist from Josie Calwell. Allison Wall made 27 saves in a losing cause.
Sunday, the Broncos fired 43 shots on goal in a 1-0 win over the host Notre Dame Hounds. Bailey Wilson scored the only goal with assists from Jenny Hope and Jenna O'Neill. Chloe Hess made 13 saves to earn the shutout.
The Broncos finished the week with a 13-6-4 record in third spot in the eight-team league. They are back at home this weekend to host the Regina Capitals on Saturday at 8 p.m. at Fairview East Arena and Sunday at 1:45 p.m. at the Innovation Credit Union iplex.