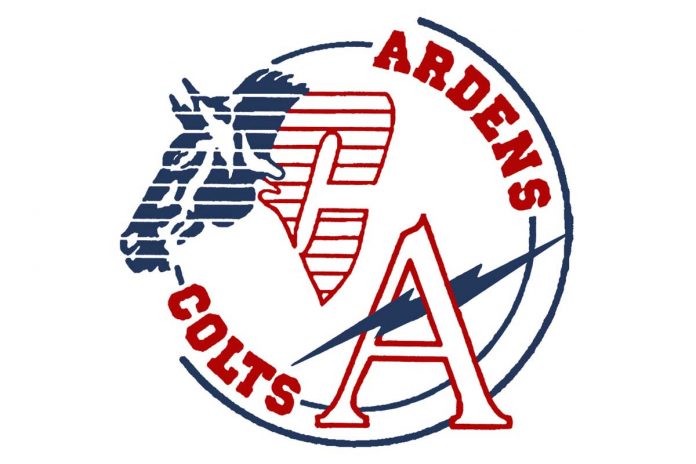 The Swift Current Comp. Junior Colts basketball team placed second at a five-team tournament in Weyburn with two wins and two losses over the weekend.
The Colts knocked down 12 three-pointers in their opener to defeat the Yorkton Regional Raiders 80-42 Friday. Ethan Riley led the way with 15 points, followed by 14 from Logan Friesen.
The Junior Colts followed up with a 98-55 win over Moose Jaw's AE Peacock Toilers when they used their press to create turnovers and fast-break layups. Austin Wiebe paced the attack with 23 points, followed by 17 from Carl Soriano.
The Colts fell 72-71 to the host Weyburn Eagles on Saturday. They held a late lead before Weyburn took the lead with 1.1 seconds left and the Colts buzzer beater missed. Riley scored 15 points and Friesen added 13.
The Colts concluded the tournament with a 65-63 win over the Estevan Elecs. Bren Medina totaled 19 points, followed by Riley with 15 points.
"We struggled to defend and missed shot after shot," explained coach Adam Jackson. "We were up two with possession and less than 24 seconds left in the game and we gave the Elecs a chance to tie or win by shooting a perimeter jump shot with eight seconds left on the game clock. Fortunately they didn't score and we held on to win."
The Junior Colts will attend their final tournament of the season on Feb. 2-3 in Moose Jaw.