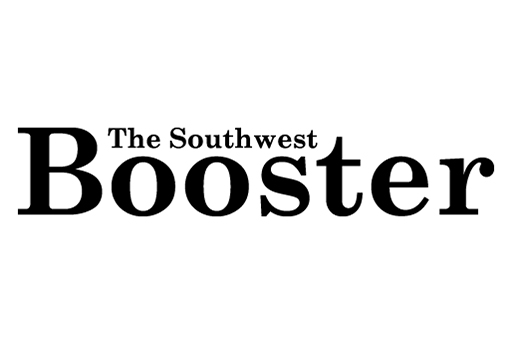 Saskatchewan emerged from deep freeze temperatures earlier in the month to set a series of warm weather records on January 18.
In the Southwest, Maple Creek jumped to a provincial high 10.9 Celsius on Thursday, eclipsing the community's previous warm weather record of 10.1 set just in 2014. However it also sets a new record for the warmest January 19 in data dating back to 1922.
Environment Canada also reported Leader set a new January 18 record of 7.9 Celsius, breaking the former mark of 7.0 set in 1981 and now standing as the warmest January 18 dating back to 1924.
Records were also set in Elbow (8.5 Celsius, old record 3.2 set in 2009); Kindersley (5.5 Celsius, old record 5.0 set in 1944); Moose Jaw (8.4 Celsius, old record 8.3 set in 1900); Rosetown (7.8 Celsius, old record 4.4 set in 1968) and Watrous (7.9 Celsius, old record 4.0 set in 2009).
Assiniboia reached 5.0 Celsius to tie the temperature record from 1991. Swift Current reached 6.9 Celsius yesterday, just shy of the record 8.2 Celsius record set just a year ago.
Environment Canada notes that the unseasonably temperatures occurred as a result of warm air associated with a Pacific weather system which moved into the prairies.
Temperatures today are also forecast to remain above freezing, but not at the same record setting levels as yesterday.