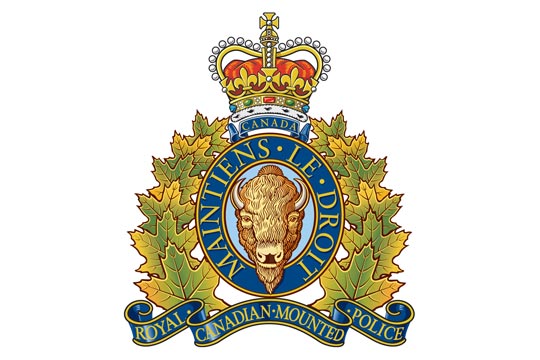 The Swift Current Municipal RCMP are advising the public that the dangerous drug Fentanyl was detected in a seizure of cocaine made in Swift Current on Monday morning.
They issued a public safety message in response to the detected fentanyl, a highly addictive synthetic opiate that can be fatal in very small quantities. This prescription painkillers is about 100 times more potent than morphine, and is added to other drugs in an attempt to enhance the effects of those drugs. Street drugs are often represented as one thing, but they can unknowingly contain other substances.
The Swift Current Municipal RCMP continue to actively address the issue of drug activity in the community. This strategy is being done through targeted enforcement efforts, partnering with community groups, intelligence gathering, and regular patrols/calls for services.
They are asking that if members of the community are aware of any activity involving drugs, or have questions or concerns, they can speak with Swift Current Municipal Detachment members at 306-778-4870 or anonymously through Saskatchewan Crime Stoppers at 1-800-222-TIPS (8477).