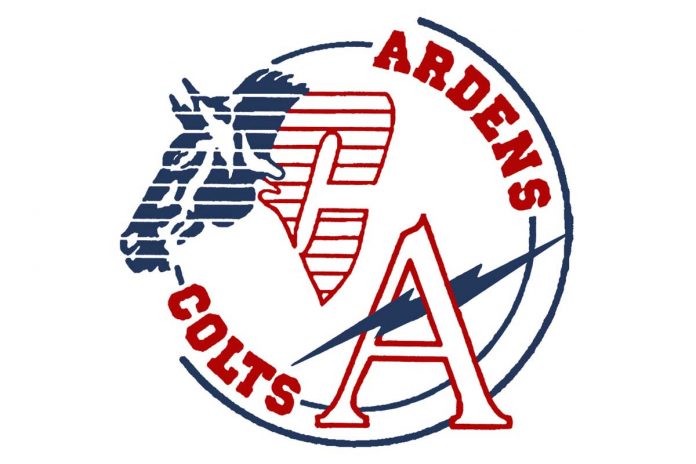 The Swift Current Comp. Junior Colts basketball team attended the Medicine Hat High School JV Green and White tournament over the weekend, winning twice by an average margin of victory of 29 points and losing twice by an average of 29 points.
The Colts opened the tournament with an 84-49 loss to the Regina Winston Knoll Collegiate Wolverines.
"The Wolverines were a very good team, one of the top in their Regina league," said coach Adam Jackson. "They were well coached, running multiple defenses and offensive sets, and they were very athletic. They were able to disrupt our offense, get steals and fast break for layups."
The Colts got into the win column in their next outing with an 84-54 victory over the Medicine Hat Crescent Heights Vikings.
"The Vikings were a much better match up for us physically," noted Jackson. "We were able to rebound and not give them second and third shot opportunities. Our defense was more engaged leading to deflections and steals which gave us more offensive possessions."
The Colts made it two wins in a row when they defeated the Regina Sheldon Williams Spartans 72-43.
"Our full court press defense caused the Spartans all kinds of problems," explained Jackson. "They dribbled into our traps and turned the ball over a lot. We were able to make defensive adjustments to their pick and roll offense and keep their scoring chances limited."
The Colts concluded the nine-team tournament with a 77-54 loss to the Foothills Composite High School Falcons from Okotoks in the consolation final.
"Another well coached team from Alberta, the Falcons seemed to make nearly every shot they took in the second half. We struggled to make shots the entire game and we missed considerably more free throws than we made. We were able to score some three-point shots in the second half against their one-three-one zone defense, but they were able to score layups against us," said Jackson.