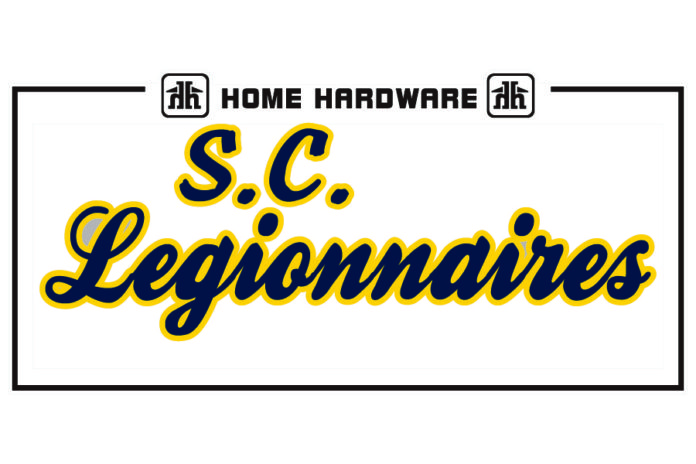 The Swift Current Home Hardware Legionnaires continued to improve for a third straight game at the Mac's Midget AAA World Invitational Tournament with their first win Friday.
The Legionnaires opened the tournament with a loss, followed by a draw, and, after a day off Thursday, they defeated the Knights of Columbus Pats 5-3.
Jacob Piller and Hunter Lamb both scored twice and added an assist to lead the way. Reed Jacobson added a pair of assists, while Lucas Ochitwa also scored.
Piller now has five goals and two assists in three games at the Mac's.
Cody Levesque picked up the win with 32 saves on 34 shots.
The Legionnaires will conclude the round robin on Saturday morning against the Carolina Junior Hurricanes.
The Swift Current Diamond Energy Wildcats fell to 1-2 at the Mac's with a 2-0 loss to the rival Regina Rebels Friday. Amaya Giraudier made 28 saves in a losing cause. Chantel Weller earned the shutout with 21 saves for the Rebels.
The Wildcats will take on the Fraser Valley Rush on Saturday to conclude the round robin.