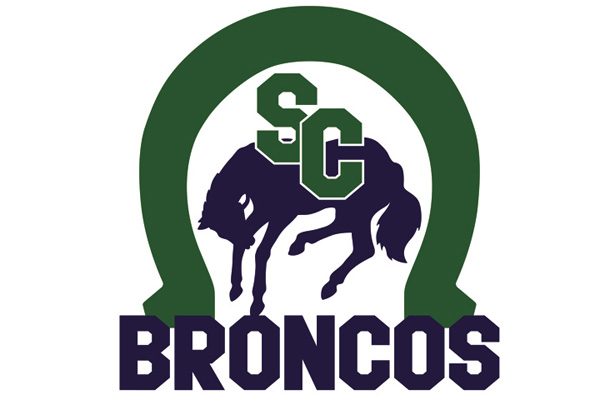 Three Swift Current Broncos made their debuts at the 2018 World Junior Championship in Buffalo, NY on Boxing Day.
In a meeting of Bronco line mates, Tyler Steenbergen and Team Canada defeated Finland 4-2, despite a first-period off the stick of Aleksi Heponiemi. Heponiemi finished with 20 minutes of ice-time, one shot on goal, and a -1 plus/minus rating. Steenbergen only had five minutes of ice-time and was whistled for one penalty.
Defenseman Artyom Minulin also skated for Russia in a 5-4 loss to the Czech Republic. He had 12:05 of ice-time and was credited with one shot on goal.
Canada will be back on the ice Wednesday to take on Slovakia, while Finland and Russia are both idle until Thursday.