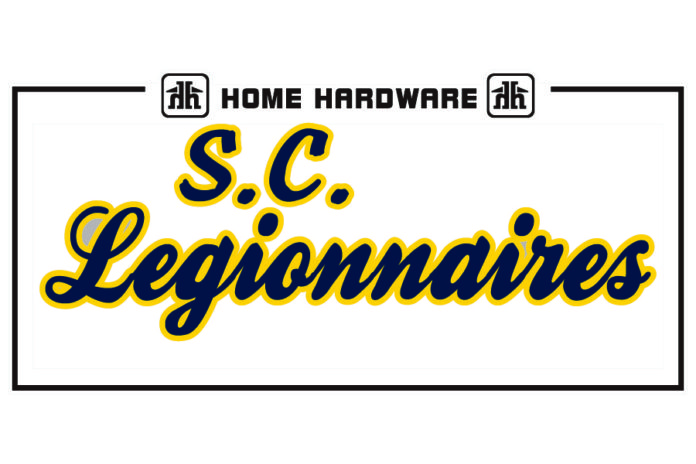 It was a rough opening day for both the Swift Current Diamond Energy Wildcats and Swift Current Home Hardware Legionnaires at the Mac's Midget AAA World Invitational Tournament Tuesday.
The Legionnaires lost 9-1 to the Calgary Buffaloes to open the tournament in Calgary. Cody Levesque made 40 saves as the Legionnaires were out-shot 49-10. Owen Ozar scored the only goal with 6:21 left in the third period to cut the deficit to 7-1 with an assist from Jacob Piller.
The Legionnaires will continue their four-game round robin against the Cariboo Cougars on Wednesday at 5:15 p.m.
The Wildcats didn't fare much better in a 7-1 loss to the Rocky Mountain Raiders. Carissa Hogan scored the lone goal for the Wildcats. They allowed five goals in the first period and then were outscored 2-0 in the middle stanza before Hogan netted an unassisted marker in the final frame. Harper Davey took the loss after allowing five goals on 16 shots over 20 minutes. Amaya Giraudier made 23 saves on 25 shots the rest of the way.
The Wildcats will also continue their round robin on Wednesday afternoon against the Vancouver Island Seals.