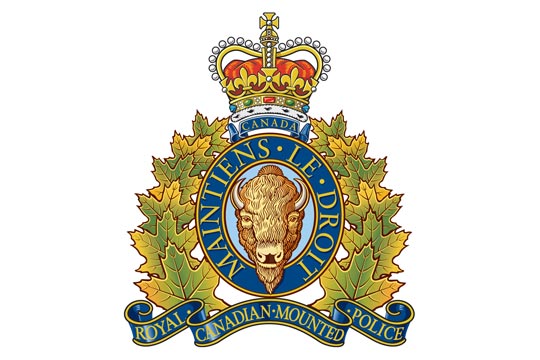 Lock It or Hide It!
That was the simple message from Swift Current City RCMP Detachment Commander Staff Sgt. Gary Hodges in response to a recent increase in thefts from vehicles.
"I just encourage everybody in the City to lock it or hide it! With the Christmas season, I know we're in and out of our vehicles Christmas shopping. We're seeing a little bit of an increase in thefts from vehicles, specifically Christmas presents."
"So if you're buying them, throw them under a blanket or put them in the trunk. And always you should lock your vehicle."
Staff Sgt. Hodges made his comments while presenting the quarterly crime stats at the December 4 Swift Current City Council meeting.
He noted that unfortunately, these are crimes of opportunity, with individuals targeting running and unlocked vehicles.
Staff Sgt. Hodges said that the thefts occur in short periods of time, sometimes in as little time as someone leaving their vehicle running while returning to a store to quickly pick up an item they had forgotten to purchase.