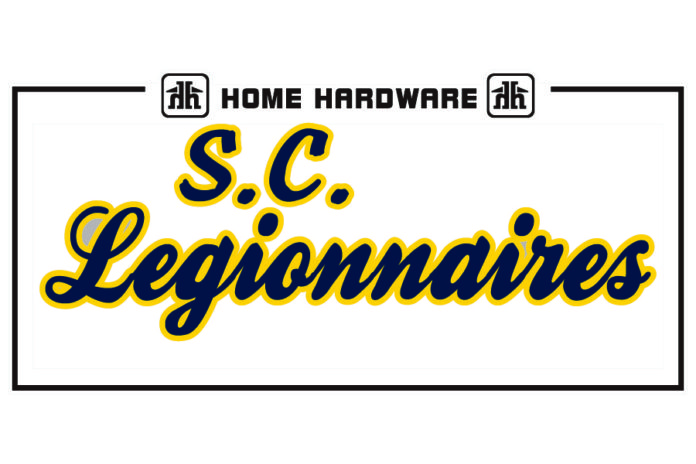 The visiting Notre Dame Hounds scored five unanswered goals to defeat the Swift Current Home Hardware Legionnaires 6-2 Sunday.
The Legionnaires dropped to 11-8-0-2, in fifth spot in the Saskatchewan Midget AAA Hockey League. The Hounds have the best winning percentage in the league with a 14-1-0-1 record.
The Legionnaires took one-goal leads on goals from Mason Strutt and Reed Jacobson. Ty Muench, Dylan Hull, Rhett Stevenson, and Jaden Wake all added assists. Steven Duchscher suffered the loss with 25 saves on 31 shots.
Kamloops Blazers prospect Quinn Schmiemann led the Hounds with a hat trick, while Brad Morrissey and Luke Mylymok also had three-point outings. Aaron Randazzo made 20 saves on 22 shots on goal.
The Legionnaires will head north next weekend to visit the Tisdale Trojans and Prince Albert Mintos.