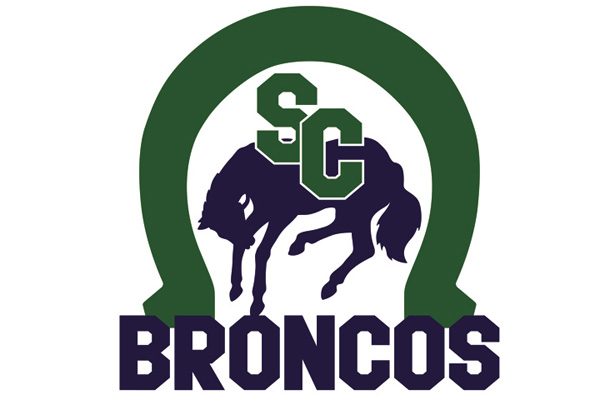 The Swift Current Abbey Resources Broncos spilt a pair of one-goal games on the road in the South Saskatchewan Midget AA Hockey League over the weekend.
Saturday, the Broncos scored two goals late to defeat the host Prairie Storm 4-3. Riley Skarbon netted the game winner with 4:39 remaining in regulation.
Ryland Hornung scored twice, John Priela added a goal and two assists, and Quinn Patenaude registered a pair of assists. Colt Kornfeld, Aaron Wittmier, and Hendrik de Klerk all added assists.
Sunday, the Broncos lost 2-1 in Yorkton to the Terriers. Beau Larson scored the only goal with assists from Kornfeld and de Klerk.
The Broncos finished the week with a 9-3-3-1 record. They are back at home Wednesday when they host the Notre Dame Argos at 7:30 p.m. at Fairview West Arena.