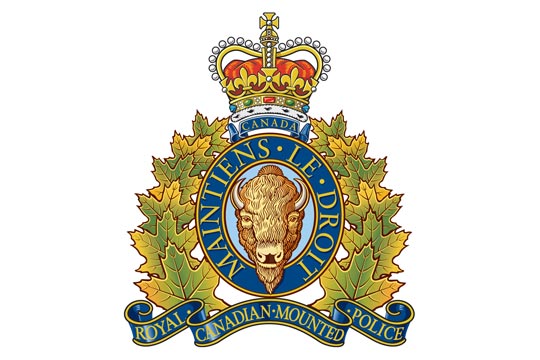 Three Swift Current area people have been charged in connection to suspected cocaine trafficking in Swift Current and surrounding rural areas.
The three were arrested on Wednesday, November 8 in the Swift Current area by members of the Regina Combined Forces Special Enforcement Unit (CFSEU) and Swift Current RCMP following a Controlled Drugs and Substances Act investigation.
A 51-year-old male, a 29-year-old male, and a 28-year-old female, all from the Swift Current area, will be appearing in Swift Current Provincial Court on December 6.
For investigative reasons, the RCMP will not be disclosing the names of the individuals charged.
Following the arrests, search warrants were executed on three residences in the Swift Current area and two vehicles. RCMP seized a small quantity of cocaine, hydromorphone pills and marijuana and just over $30,000 in cash.
RCMP have charged both the 29-year-old male and the 28-year-old female with Possession of Cocaine for the Purpose of Trafficking; Possession of Hydromorphone for the Purpose of Trafficking, and Possession of Marijuana.
The 51-year-old male was charged with Trafficking Cocaine; Possession of Hydromorphone for the Purpose of Trafficking; Possession of a Weapon for a Dangerous Purpose; Possession of a Prohibited Weapon and Possession of Property Obtained by Crime over $5,000.
The CFSEU is an investigative body comprised of personnel from partner agencies from the RCMP, Regina Police Service, Saskatoon Police Service and the Prince Albert Police Service. The mandate of CFSEU if to expose, investigate, disrupt, dismantle and prosecute organized crime enterprises.