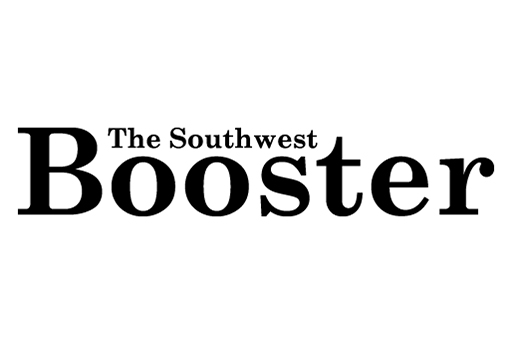 Submitted
It's an out-of-this-world original sci-fi musical adventure in the Missoula Children's Theatre's adaptation of Gulliver's Travels.
With his spaceship wrecked and his trusty computer on the fritz, brave explorer Gulliver finds himself lost in space. While transporting from world to world, Gulliver discovers fighting aliens, foolish Yahoos, robots and more – all who need just as much help from Gulliver as Gulliver needs from them!
Gulliver will be played by Josh Wiebe and Kamryn Weston and his trusty computer JCN (Jason) is Kelsey Dyck.
The Giant King, Queen and Princess of Brobdingnag (brab-ding-nag) are Grace Dyck, Jorja Yates and Katie Ens. Zoe Gottselig is the Giant Wasp, Ella Toles is the Maniacal Scientist of Lapunta (la-poon-ta) and the Robots of Lapunta are Autumn Coates, J.J Johnson, Sunrise Schultz, Tinara Bowditch, Nastia Yakhnes, Hudson Coates, Natalya Iron and Ayden Snyder.
The Houyhnhnm (who-in-um) Horses are Kimber Weston, Anndria Smuk, Heidi Spetz and Kate Ogilvy, the Yahoos are Reese Holderbein, Braylon Fehr, Autumn Olfert, Braden Carleton, Shayla Scutt, Kate Klonarakis, Adnan Zanidean and Bill Pope, the Aliens of Liiliput are Katie Dyck, Alexandria Giverhaug, Kaleb Snyder, Aurora Garcia, Carson McGorman and Emma Smith and the Aliens of Blefuscu (blue-foo-skoo) are Molly Ogilvy, Zues Pope, Shahed Atma, Allison Green, Madison Lawrence, Madden Guppy, Samantha Schmidt, Emma Moraes, Alizea Morales and Micah Snyder.
Serving as Assistant Directors will be Rilea Smith and Vernalynn Pope.
Gulliver's Travels will be presented at 3 p.m. at the Sky Center. Tickets are $10 for adults and $5 for students in grades K-12, preschoolers are free with an adult and are available at Pharmasave and at the door.
The Missoula Children's Theatre residency in Swift Current is brought to you by Koncerts 4 Kids with support from Swift Current Kiwanis Club, Innovation Credit Union and other local businesses, and the Organization of the Saskatchewan Arts Council, Saskatchewan Arts Board, Saskatchewan Culture and Saskatchewan Lotteries. For more information, call Tara Garcia 306-774-4696 .