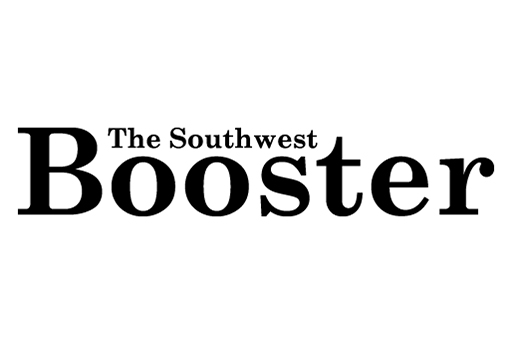 Southwest communities are bracing for more extreme winds as a strong weather system roars across the province today and tomorrow.
Environment Canada has issued Wind Warnings for most of Alberta, with that warning of high winds extended into the Shaunavon – Maple Creek – Val Marie – Cypress Hills forecast region.
The weather warning notes that the strongest winds associated with a strong Alberta Clipper will occur in the Cypress Hills area this evening and into the early hours of Thursday. Gusts as high as 90 kilometres per hour could be felt in the Cypress Hills region.
A special weather statement is in effect for the remainder of southern Saskatchewan, where wet snow and strong winds will occur as the Alberta Clipper tracks across the province. While areas north of the Yellowhead Highway could experience snowfall amounts of six to 12 centimetres, areas between the Yellowed Highway and the TransCanada Highway could see two to four centimetres of snow, and areas south of the TransCanada are forecast to receive two centimetres of snow or less.
The winds are the larger concern during this storm, as widespread gusts of 80 kilometres are forecast for much of southern and western Saskatchewan.
The storm is expected to move out of the province by Thursday morning, but winds between 40 and 60 kilometres will continue tomorrow before conditions gradually improve.
SaskPower issued a media release this morning advising there is the potential for power outages caused by fallen trees or downed power lines. It is possible that some trees and electrical equipment may have been weakened by last week's storm.
SaskPower will be monitoring the forecast and ensuring crews and equipment will be ready to respond where necessary.
They advise that if you experience an outage, or see a downed power line or other public safety issues related to power equipment, to contact their 24-hour Outage Centre at 310-2220.
"It is absolutely critical to stay away from any downed power lines. These may appear as if they are not conducting electricity, but they may still be live. If you spot one, stay at least 10 metres away and call our outage line or even 911 so we can make it safe as soon as possible," their media release stated.
SaskPower customers are encouraged to always have an outage kit prepared for outages like those we may face today. This can include bottled water, non-perishable food, blankets, a flashlight with fresh batteries and a first aid kit, among other things. Please see SaskPower.com for a checklist to prepare your own kit: www.saskpower.com/outages/preparing-your-home-for-unplanned-outages.