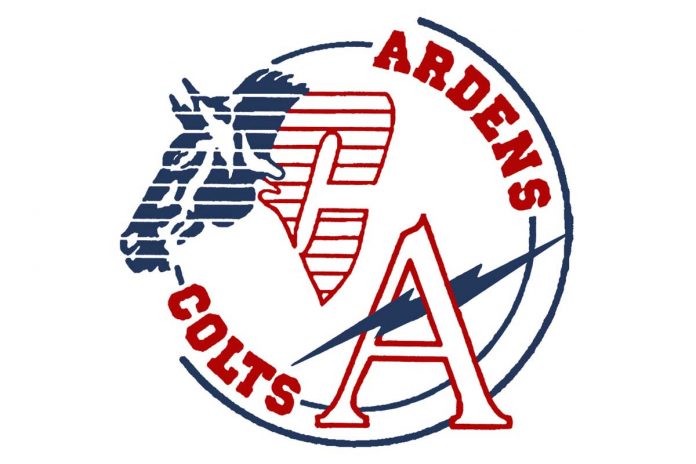 The Swift Current Comp. Colts are headed back to the Moose Jaw High School Football League final after upsetting the Moose Jaw AE Peacock Tornadoes.
The fourth-seeded Colts outscored the defending champions 23-0 in the second half for a 36-15 win at Gutheridge Field in Moose Jaw Saturday.
Nic Bachiu led the Colts with three touchdowns as the Colts finished with 167 rushing yards and 76 passing yards. Josh Keller and Emmett Guider also scored touchdowns for the Colts.
The Colts defense held the Tornadoes to 122 rushing yards and six yards through the air. They also recovered two fumbles and had one interception to win the turnover battle.