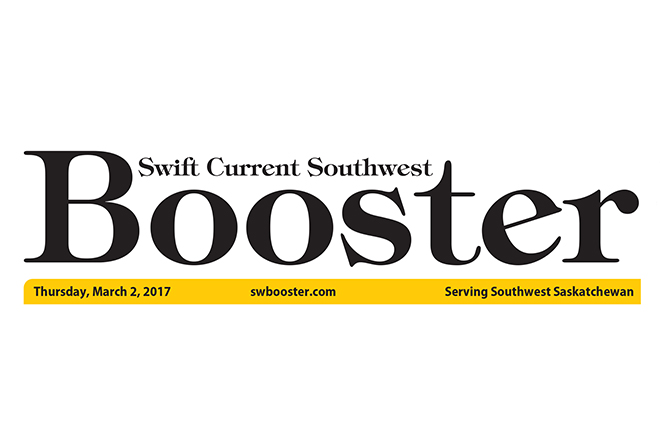 The Swift Current Home Hardware Legionnaires scored 15 goals to split a two-game road trip in the Saskatchewan Midget AAA Hockey League over the weekend.
Saturday, a couple of comeback attempts fell short in a 6-5 loss to the host Battlefords Stars. The Legionnaires scored three straight goals to erase a 3-0 deficit, but then allowed another three consecutive goals before scoring twice to make it a one-goal game.
Hunter Lamb led the Legionnaires with a hat trick, while Owen Ozar scored twice and Jacob Piller assisted on two goals. Rin Beny, Jerzy Orchard, Ty Muench, and Rhett Stevenson all added single assists.
Steven Duchscher allowed three goals on 23 shots and Cody Levesque allowed three goals on six shots in the loss.
Sunday, the Legionnaires returned to the win column in emphatic fashion the following day with a 10-2 win over the host Saskatoon Contacts.
Orchard led the way with three goals and three assists, followed by two goals and one assist from Beny and one goal and two assists from Lamb.
Mkyllan Couture and Mason Strutt each added a goal and an assist, while Christian Riemer added two assists. Jagger Prosofsky and Stevenson also scored, while Mac Gross, Lucas Ochitwa, Piller, Ozar, Muench, and Dylan Hull all added assists. Duchscher made 46 saves in the win.
The Legionnaires finished the week in third spot in the 12-team SMAAAHL with a 5-3-0 record.
The Legionnaires will play only one game this week when they visit the Contacts again on Thursday.