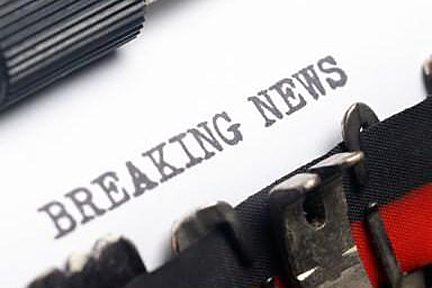 Southwest Saskatchewan residents found themselves having to quickly adjust to a soggy and snowy start to October.
Environment Canada has continued a winter storm warning for the Shaunavon – Maple Creek – Val Marie – Cypress Hills forecast region for this morning, as an additional four centimetres of snow was forecast in the Cypress Hills. However, the impacts of Saskatchewan's first winter storm brought hazardous winter conditions across the entire region.
A weather summary issued by Environment Canada earlier this morning noted that a total of 51 centimetres of snow was reported on the ground at Cypress Hills Provincial Park as of 7 a.m.
On late Sunday and throughout Monday a weather system dumped heavy rain along a line stretching from Maple Creek to Hudson Bay. Watrous received the highest rainfall amount in the province at 7.2 centimetres. Maple Creek received a total of 5.48 centimetres of rain, Leader was soaked with 5.1 centimetres of precipitation, and Swift Current measured 4.53 centimetres of rain.
Today's forecast is calling for the rain and snow to subside by the afternoon, and Wednesday's daytime highs in the Southwest will range from 5 to 13 Celsius.