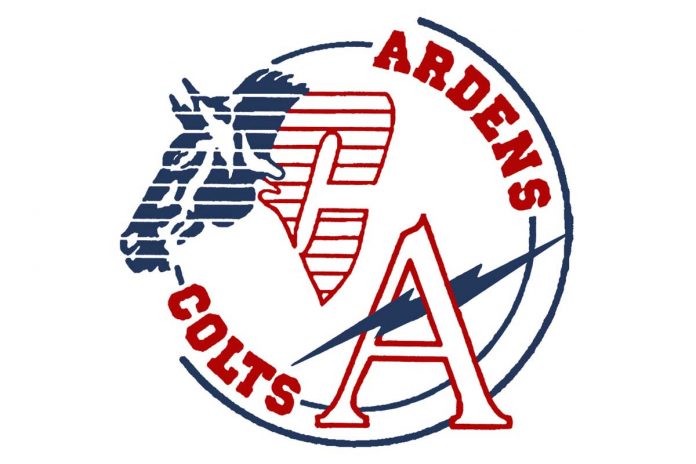 The Swift Current Comp. Colts senior boys volleyball team will enter their annual 15-team home tournament with plenty of momentum.
The Colts had an unbeaten eight-match run to win the 24-team University of Saskatchewan Huskies tournament in Saskatoon this past weekend. They capped off the gold medal performance with a win over the defending provincial champion Prince Albert St. Mary Marauders (25-18, 25-21) in a rematch of last year's championship match.
Braedon Friesen was named the tournament's Most Valuable Player, while Dayton Patzer was named a tournament all-star.
"I felt we played at a high level all weekend," said head coach Dan Andrie. "The fact that we never lost a set is pretty remarkable considering the caliber of teams at the tournament. With three key players out of the line-up this weekend it forced some others guys to step up and they did that. The goal now is to not be satisfied and keep working hard on the little things that creates a championship team."
The Colts have won their home tournament 17 times in 46 years, including last year to break a five-year gold medal drought.
The Colts will open the tournament against North Battleford on Friday at 1:15 p.m. at Irwin School. They will be on the Comp. court to face Saskatoon Aden Bowman at 5:45 p.m. and Estevan at 8:45 p.m.
The gold medal match will be played Saturday at 6 p.m.