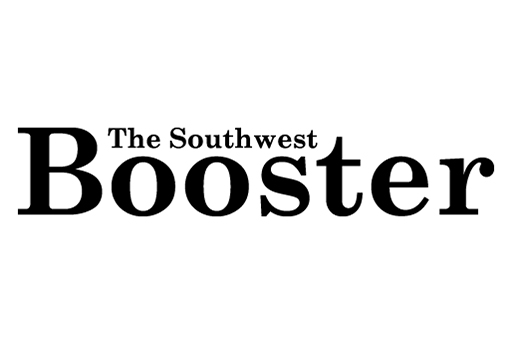 Following the sale of their long time home, the Senior Citizens' Activity Centre in Swift Current will be closing down at the end of the month.
A small group of 10 members attended their September General Meeting on September 6, where plans were put in motion to sell off the furnishings and fixtures in the building before walking away from the building on September 30.
Their home of over four decades, situated at 68 Central Ave. N., has been sold and the seniors will be vacating the building by September 30.
"It's mixed feelings, there's no two ways about it," Activity Centre treasurer Bernie Sorensen said following last Wednesday's hour long wrap up meeting. "Especially the older seniors that have been coming here for years and years, they don't say much but they do a lot of thinking and talk about it later."
Activity Centre President Dorothy Carleton said there were a variety of factors that led to a slow but steady decrease in attendance over the years. They used to have events attended by over 200 people, but attendance has dwindled over the years and some activities are now cancelled because no one is showing up.
"People that are older in all of the high rises, they've got everything we have here, except floor shuffleboard. They have cards, they have bingo, they have everything that we have had here," she admitted.
"Parking here is a big thing. We can't find parking," she added.
Swift Current has had a Senior Citizens' Activity Centre in the downtown core since the early 1970s, but their remaining few activities will now be joined with existing programming at the Swift Current Library. Both cribbage and whist players have expressed a desire to move over to the library, where they are looking forward to playing at more than just the table or two of players which traditionally turned out at the Activity Centre.
Activity Centre members are now tasked with selling off all the items in the building before the end of the month. They have scheduled garage sales for nine days during this month. The doors will be open from 10 a.m. to 3 p.m. on Monday, September 11, 18 and 25; Tuesday, September 12, 19, and 26, plus Wednesday, September 13, 20 and 27.
The group opted to retain their charitable organization status and a decision will be made in the future regarding their options as an entity.