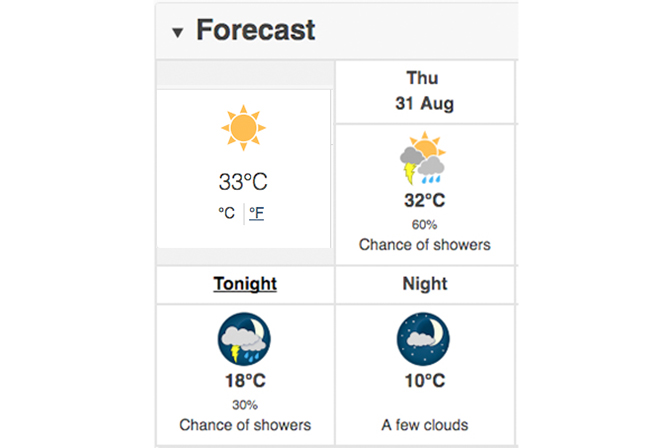 Environment Canada has issued a Heat Warning for the Southwest, as unseasonably hot temperatures are expected to continue for another day across the region.
During the mid afternoon hours, Leader was Saskatchewan's hot spot at 35.6 Celsius, and temperatures were above 30 in the entire region during the mid afternoon: Maple Creek (34.4), Swift Current (33.8), Mankota (32.5), Val Marie (32.4), and Eastend (32.1).
Highs in the mids 30s today are forecast to drop to just under the 20 degree mark tonight, and then rebound back into the 30s on Thursday.
The Heat Warning will be somewhat short lived, as a weak cold front will move into the area tomorrow and bring much cooler temperatures to the Southwest.
Environment Canada advises that temperatures are expected to remain at above season normals as the calendar turns to September.
Environment Canada is also providing the following tips as the Heat Warning is in effect:
– Watch for the effects of heat illness: swelling, rash, cramps, fainting, heat exhaustion, heat stroke and the worsening of some health conditions.
– Drink plenty of water even before you feel thirsty and stay in a cool place.
– Reduce your heat risk. Schedule outdoor activities during the coolest parts of the day.
– Never leave people or pets inside a parked vehicle.
– Call HealthLine 811 for advice on health risks, symptoms and precautions associated with heat.