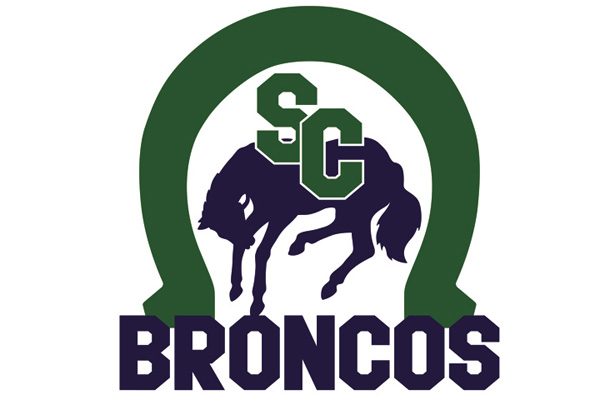 The Swift Current Broncos announced Wednesday their complete training camp schedule.
Rookies were in Swift Current on Monday and Tuesday for orientation. The balance of the training camp roster registered and underwent fitness testing on Wednesday.
On-ice sessions began Thursday with the 60 players divided into three teams for the next three days.
Scrimmages will begin Thursday at 4 p.m. with Team Sakic facing Team Trottier. Team Tiger will face Team Trottier at 7 p.m. at Fairview West Arena. Scrimmages will continue on Friday and Saturday at 4 p.m. and 7 p.m.
The camp will conclude on Sunday with the annual Blue and White Game at 1 p.m. at Fairview West Arena.
The Broncos have five pre-season games scheduled, beginning August 29 when they visit the Moose Jaw Warriors. Their only home pre-season game will take place on September 10 when they host the Lethbridge Hurricanes.