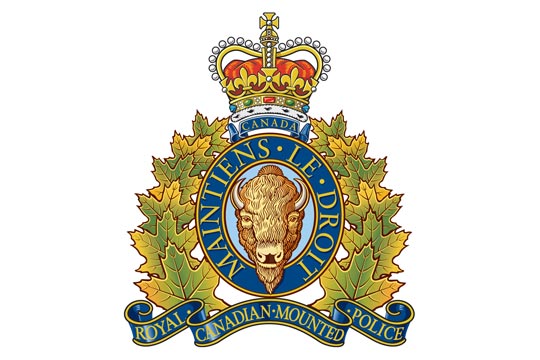 Four individuals are appearing in Swift Current Provincial Court this morning facing a long series of charges following a traffic stop on Friday, August 18.
The four were in a vehicle that was stopped by Morse RCMP in Herbert on Friday while checking for a male wanted on warrants by the Swift Current City RCMP.
And while all four adult occupants of the vehicle were arrested for various outstanding warrants, a subsequent search of the vehicle resulted in the discovery and seizure of quantities of cocaine, methamphetamine, heroin, and suspected fentanyl. RCMP also located a prohibited weapon and a large amount of Canadian currency.
The four occupants of the vehicle are currently charged with 47 charges, including Possession for the Purpose of Trafficking, Possession of Proceeds of Crime, Possession of a Prohibited Weapon, Obstruction, and Breach of a Recognizance.
Arrested and charged are:
Nicholas Neufeld, 18, of Swift Current; Nicolas Belanger, 28, of Medicine Hat; Sherie Knowles-Hicks, 19, of Medicine Hat; and Aleigha Yasin, 20, of Medicine Hat.