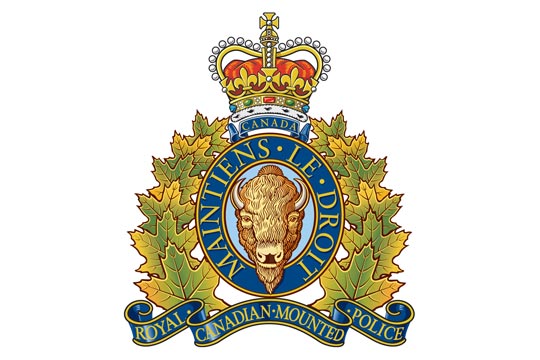 The Swift Current City RCMP are seeking the public's assistance in locating a trio of individuals who entered and searched through a series of vehicles in and around Colonel Otter Drive early this morning.
RCMP received a call around 5 a.m. this morning reporting that three suspects were entering unlocked vehicles and searching inside. Multiple vehicles are reportedly involved.
RCMP conducted patrols around the Highland area in Swift Current but were unable to located the suspects.
Witnesses report there were two male and one female individuals, and the suspects are all in their late teens.
RCMP continue to follow up on leads in the case.
Anyone with information on these suspects or these incidents is asked to contact the Swift Current City RCMP Detachment at 306-778-4870.