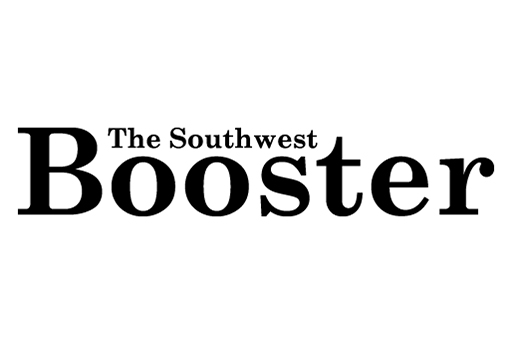 The Swift Current ACT/UCT Stingrays swim club members have been busy, swimming in a couple of events in advance of their annual home meet.
The Stingrays were represented by 14 swimmers at a meet in Rosetown when Taylor Dickie, Reese Holderbein, Shae Holderbein, Hannah Regier, Sophie Regier, Isabelle Simpson, Ace Brewer, Ryan Dickie, Eric Lloyd, Ezra Lloyd, Luke Nelson, Ethan Regier, Luke Regier, and Brady Simpson hit the water.
The next day the Stingrays had nine athletes compete in Biggar with Brooke Griffiths, Ellie Griffiths, Reese Holderbein, Sophie Regier, Ace Brewer, Vinnie Griffiths, Eric Lloyd, Ezra Lloyd, and Luke Regier all in action.
A number of athletes were rewarded with hardware, however, the time improvements by all swimmers was the highlight of the weekend.
"Each athlete focused on their technical improvements and made great strides in their number of new personal bests," noted coach Tiffany Powell.
The Stingrays host their home swim meet on July 22 at Fairview Pool in Swift Current.
Rosetown highlights included:
7-8 girls:
Isabelle Simpson – 2nd place
7-8 boys:
Ace Brewer – 1st place
Eric Lloyd – 3rd place
9-10 boys:
Ezra Lloyd – 2nd place
Brady Simpson – 3rd place
11-12 boys:
Luke Regier – 3rd place
13-14 boys:
Luke Nelson – 3rd place
Biggar highlights included:
7-8 boys:
Ace Brewer – 1st place
Eric Lloyd – 2rd place
9-10 boys:
Ezra Lloyd – 3rd place