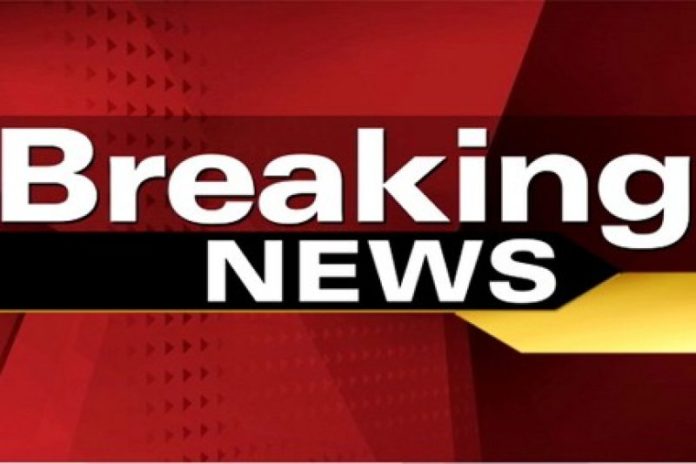 Seven Rural Municipalities in the Swift Current area along with the Lac Pelletier Regional Park have implemented fire bans effective immediately.
In an announcement late Wednesday afternoon, fire bans were instituted in the R.M.'s of Swift Current #137, Lac Pelletier #107, Riverside #168, Coulee #136, Whiska Creek #106, Webb #138, plus Excelsior #166.
Fire bans are in place for all open fires, including fire pits and burning barrels. The fire bans are a response to the extreme dry weather conditions occurring in the area.
"We are encouraging everyone to use EXTREME caution as the dry weather has caused high risk for fire in our area," the fire ban announcement states.
This ban will be in effect until further notice. Any concerns or questions, please contact your R.M. office or park board.
R.M. of Swift Current #137
1-306-773-7314
R.M. of Lac Pelletier #107
1-306-627-3226
R.M. of Riverside #168
1-306-626-3255
R.M. of Coulee #136
1-306-773-5420
R.M. of Whiska Creek #106
1-306-582-2133
R.M. of Webb #138
1-306-674-2230
R.M. of Excelsior #166
1-306-784-3121
Lac Pelletier Regional Park
1-306-741-8606
A fire ban was previously announced in the R.M. of Bone Creek #108 in the Shaunavon area.